Nails Hair Master Ladies Salon is well known for its hello kitty and pink color decorations which signifies Love, Compassion, Delicacy and Romance. It doesn't stop at the emotions mentioned above but also reminds us our playfulness and Childhood moments. The idea of decorating the salon with pink color was initiated by Mrs. Michelle Kasumba aka Mitch – Salon operations Manager.
Beauty salon started its operations in 2022 after a long spell in the incubation stage due to COVID-19 pandemic which crippled many business entities. The management of the beauty parlor is well knowledgeable with beauty, cosmetics and skin care products.
We offer services, advice and products to our esteemed customers both on-site and home as per the list below; Hair treatment, Body waxing, Nail grooming and treatment, Paraffin treatment, Eyelash extension, Eyelash lifting, Hydra facial treatment and Skin care, Body massage, Henna design and Organic body scrub.
Organic hair treatments help prevent damage to the hair caused by harmful chemical-filled hair products
Whether you're looking to transform your nails with the latest nail-art designs look no further than
Take time to relax in our facial salon with one hour of uninterrupted pampering. De-stress while we help your skin glow.
WE EXCEL AT PREMIUM
HAIR CARE AND
STYLING
Too continue serving our clients in different communities with the best quality products and to expand our services to other parts of the World.
Products used in our salon are all branded products ranging from consumables to re-usable ones. The products are tested by Emirates center for quality and safety. The salon use long time tested and approved brands like Vishine, Florasis, Essie, Essence, Dior, Chanel, Nivea, L'Oreal, O.P.I, Clinique, Garnier and Acure.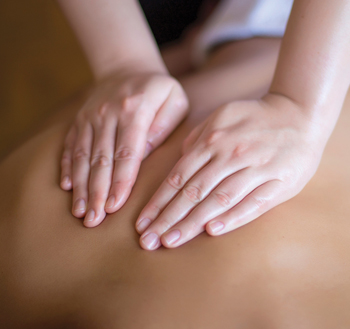 BEST TRENDING HAIR STYLES BY NAILS HAIR MASTER SALON